New York City's Top Residential and Commercial Cleaner
Covid-19 Disinfection
We are living in unprecedented times, and the safety of our clients is paramount. Here at Sea Green Cleaning, we have taken extreme measures to make sure everyone in the Dream Green family has access to the very best methods of COVID-19 disinfection.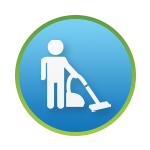 During this pandemic, we are thinking about your safety and comfort! With the hope that you are safe, healthy, and comfortable at home, we at Sea Green Cleaning in New York are working hard to ensure a disinfected home or workplace.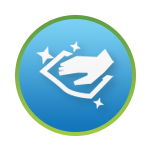 Along with taking care of our customers, we ensure the health of our staff members by following precautions and wearing protective gear at all times.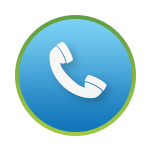 Achieve peace of mind knowing that your space is in perfect cleaning hands. At Sea Green Cleaning, we do everything to keep your home or office space clean, healthy, and safe from any contamination.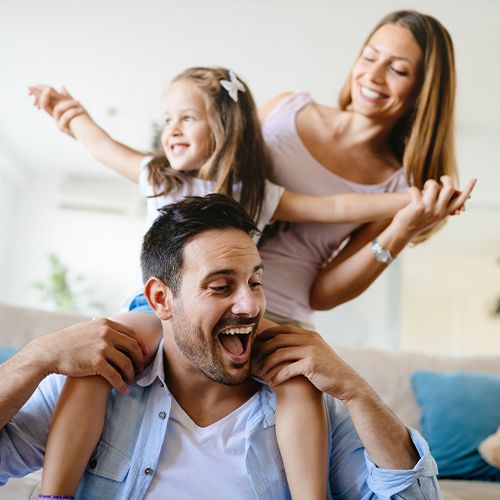 Why choose us
We put a great deal of time and energy into creating a business that is professional and eco-friendly! We are a team of experienced, completely insured, and trustworthy individuals. Our reliable customer service, appropriate cleaning methods and tools, and online booking are among the few advantages that make us the best in the New York community.
Read what our customers are saying about us

Ruslan Verkhovsky
I used Sea Green for a deep house cleaning before my parents came to town and i was very satisfied.. prompt service they supplied all of the detergents and the overall service was excellent i would use them again.

Monica Burgos - United Mortgage
I have used this company for my mortgage office here in the bronx and they have been great. They have done our cleaning and covid disinfection for the last few months since we reopened and they have been terrific. I would highly recommend them!!

Vaggenis Mykonos Bleu
Great company!! I have a restaurant rooftop bar in midtown and needed a full deep cleaning before we reopened the doors. They came with a crew and made the place shine.. I will be using them again.
24 Hours Cleaning Guarantee