About Us
Your professional Sea Green Cleaning specialist uses eco-friendly, EPA-registered cleaning products. We use these products because they feature a low carbon footprint and zero toxic chemicals.
Our mission
To provide a clean and healthy environment while reducing carbon emissions substantially by using eco-friendly products for cleaning purposes.
Our team
Sea Green Cleaning has certified professionals dedicated to preserving the health and safety of your home, your family, and your work environment through eco-friendly cleaning services.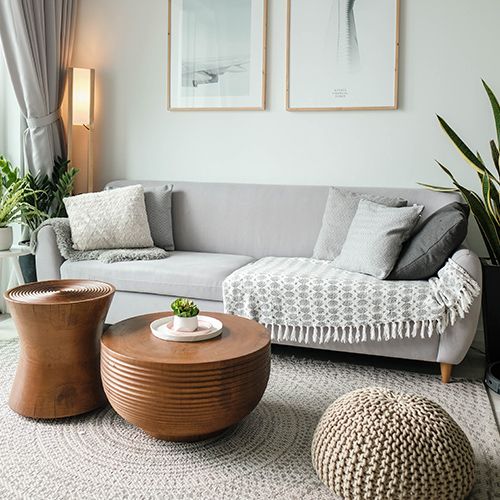 Sea Green Cleaning is a family run business that was founded in 2009 with the goal to bring safe and healthy cleaning solutions to our customers. With our organic cleaning products and techniques, we are committed to clean our customers' New York homes and offices with hard work, dedication, and professionalism.
Sea Green Cleaning hires only the best experts in the field who are passionate about contributing to a healthier environment while delivering top-notch cleaning services to our clients. We are committed to delivering the best service to residents of New York, as we understand how important it is to keep your home healthy and safe. As a team, we are continuously working on using new and safe technology to keep you and your family safe from deadly viruses such as COVID-19. Today, Sea Green Cleaning in New York has become a reputable, community-oriented company famous for cleaning homes without the use of chemicals and pollutants.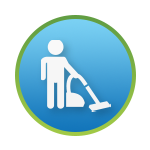 During this pandemic, we are thinking about your safety and comfort! With the hope that you are safe, healthy, and comfortable at home, we at Sea Green Cleaning are working hard to ensure a disinfected home or workplace.Learn More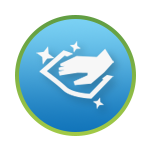 Along with taking care of our customers, we ensure the health of our staff members by following precautions and wearing protective gear at all times.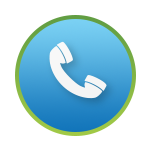 Achieve peace of mind knowing that your space is in perfect cleaning hands. At Sea Green Cleaning, we do everything to keep your home or office space clean, healthy, and safe from any contamination.