FAQs
Utilizing EPA-registered cleaning products that are eco-friendly with each home or office we clean!
1. Do you do COVID-19 disinfection?
- Yes, we specialize in electrostatic spray, which has been the most effective treatment to combat COVID-19. We offer the lowest rates in New York for the treatment, and we only use EPA-certified solutions.
2. Do you do recurring cleaning?
-Yes! We have great packages available for clients who need weekly, bi-weekly, or monthly cleaning services.
3. Do you bring your own supplies?
-Yes, we bring all the necessary materials to get the job done.
4. Do you do background checks?
- Yes, all of our employees have had a pre-screening and a background check performed.
5. Do you have eco-friendly solutions?
- Yes, we offer earth-safe solutions for clients who are interested.
6. Do you do same-day service?
- Yes, if we have availability, we can make it happen!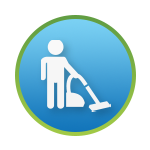 During this pandemic, we are thinking about your safety and comfort! With the hope that you are safe, healthy, and comfortable at home, we at Sea Green Cleaning are working hard to ensure a disinfected home or workplace.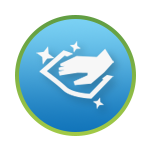 Along with taking care of our customers, we ensure the health of our staff members by following precautions and wearing protective gear at all times.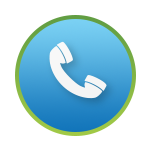 Achieve peace of mind knowing that your space is in perfect cleaning hands. At Sea Green Cleaning, we do everything to keep your home or office space clean, healthy, and safe from any contamination.