Residential Cleaning Service
A clean home can boost your mood and make you feel more relaxed and calm, especially when you come home after a busy, stressful day. Unfortunately, not everyone has the time to spend cleaning every day or even once a week, and over time, the mess can just build up.
If you're interested in coming home to a clean home every day, Sea Green Cleaning can help!
We offer both residential and commercial cleaning to home and business owners in Manhattan. Our team of professionals understands the difference a clean home can make on your entire day, and we want to help make your daily routine a little easier and a little more stress-free. In addition to providing you with residential cleaning services, we also strive to reduce our carbon footprint by using products that don't contain any toxic chemicals and are EPA-registered and eco-friendly. To learn more or to schedule an appointment, reach out to Sea Green Cleaning today!
Residential Cleaning Areas
There's nothing better than coming home to a clean house, especially if you have a busy schedule or a bustling family that always seems to make a mess. At Sea Green Cleaning, we're proud to offer residential cleaning services, allowing you to go to work in the morning and come home knowing your house will be sparkling clean. Coming home to a messy house when you don't have enough time to clean it can be extremely frustrating, and we want to do what we can to help you feel less stressed and more at ease. Additionally, we will work with you to determine what areas of your home need special attention, and we are more than willing to cooperate with specific demands. To learn more or schedule an appointment, give us a call!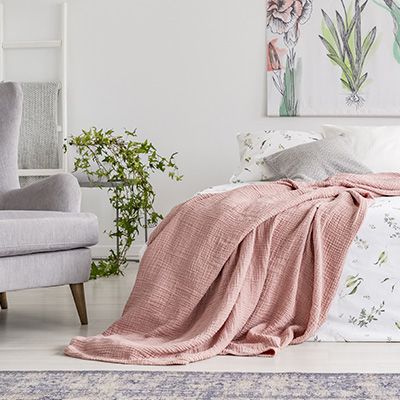 Bedrooms
Your bedroom is your oasis — the place where you feel the safest and most comfortable. However, if your dresser is covered in dust and you have clothes all over your floor, your bedroom can start to feel a little bit stifling. That's where we can help! At Sea Green Cleaning, we can come and tidy up your bedroom, dust, disinfect surfaces and doorknobs, vacuum, and more, so that your oasis can start to feel like your special place once more.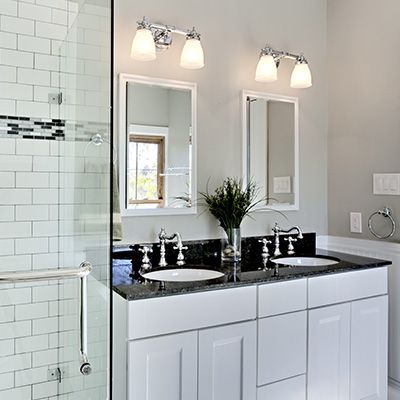 Bathrooms
Your bathroom sees a lot of action throughout the week, from getting ready in the morning to bathing and brushing your teeth before you go to bed. All this activity can leave messes behind, and your bathroom can quickly become one of the dirtiest areas in your home. At Sea Green Cleaning, we work hard to ensure that when we leave, your bathroom is spotless. We vacuum and mop floors, clean sinks, counters, and mirrors, as well as disinfect and clean showers and tubs. By the time we're done with your bathroom, you will think you walked into the wrong house!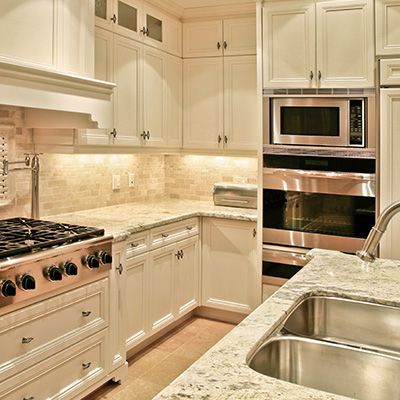 Kitchen
Similar to the bathroom, your kitchen is another area of your home that can quickly become messy with a lot of daily use. Your microwave can become coated in food that exploded during the cooking process, your stove may have drips and spills dried onto the surface, and your counters may be home to a variety of bacteria. With weekly cleanings from Sea Green Cleaning, we can help you keep your kitchen in tip-top shape. Our professional cleaners will mop and vacuum floors, disinfect countertops and other surfaces, as well as clean the sink area. If you're planning a gathering with friends and family, you can even work with our team to request a deeper clean either before or after your event to ensure that everything is as spotless as possible.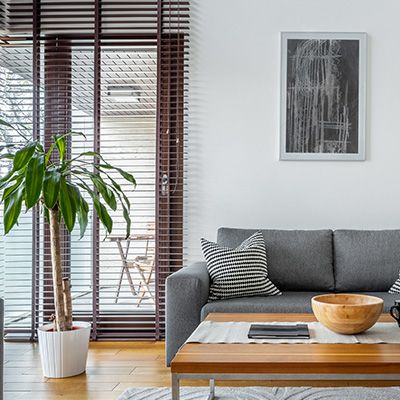 Living Area
As the name suggests, your living area is where you and your family do all of your living. You may spend most of your time on the couch watching movies or you may use your living room for various home workouts. Whatever the case may be, your activities may not be as fun or stress-free if you're trying to do them while working around clutter or dirty surfaces. Our professionals at Sea Green Cleaning will come into your home and dust all surfaces, disinfect door handles and light switches, vacuum and mop floors, and more. We want you to feel as though your home is comfortable and clean so that you can feel relaxed in your environment.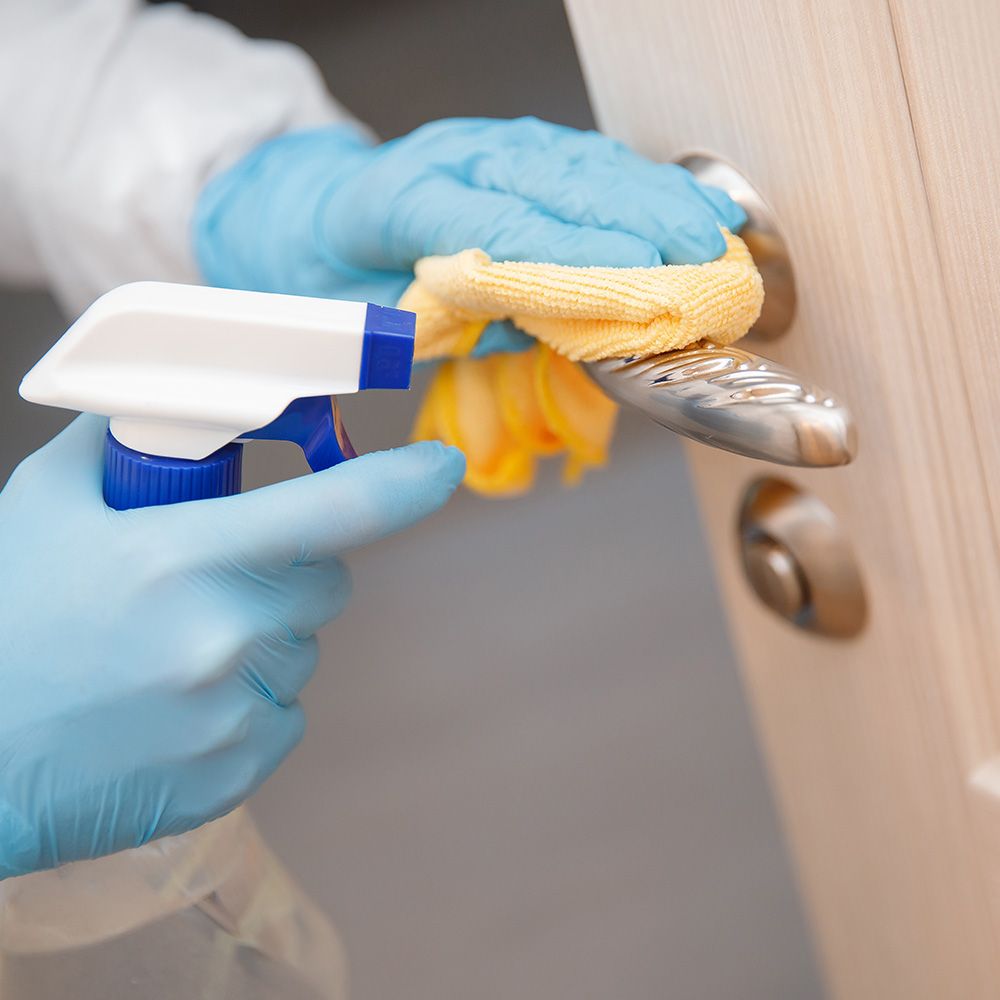 Offering Eco-Friendly, Green Cleaning!
If you have pets or children running around your home, you may feel wary of the chemicals in most cleaners. While these chemicals are designed to clean, you never know what kind of toxic residue they may be leaving behind. For this reason, at Sea Green Cleaning, we strive to only use EPA-registers, eco-friendly cleaning products. When we come to your home to clean, we bring our own cleaners that don't contain any toxic chemicals, meaning you'll not only come home to a clean house, but you also won't have to worry about certain chemicals putting the lives of your family or your pets at risk.
Ready to Hire Our Team?
Sea Green Cleaning is proud to offer our residential cleaning services to families throughout Manhattan. We work hard to provide you with a clean home that you can be proud of, and we are open to working with you on any specifications you may have. If you're ready to stop worrying about how clean your house is, we're ready to help. Reach out to our team today to request our residential cleaning services.
We look forward to working with you!